Our team of Melbourne lawyers at Gordon Legal are committed to successfully upholding the rights and entitlements of our clients. We have a strong and proud tradition of successfully representing working people across a range of legal matter, including in personal injury cases, workers compensation and employment disputes. Our No Win, No Fee arrangement is a measure of our commitment to your case. For us, it's personal.
Our Melbourne offices are located centrally on William Street. Our entire Melbourne based team has strong community ties to the city and the surrounding regions.
Gordon Legal Melbourne Lawyers
Peter Gordon, our Melbourne lawyers Senior Partner, established Gordon Legal in late 2009. Having successfully fought for justice for the working people in many landmark individual and class action cases, he sought to create a law firm which could offer expert legal advice and representation for those who needed it most. Working with him now is a team of skilled and expert Melbourne lawyers who are as committed to fulfilling that vision as he continues to be. James Higgins, a Partner of the Melbourne lawyers' team, has extensive experience and frontline leadership in managing cases and class actions related to asbestos law, environment damage, complex commercial disputes and has provided advice for clients involved with high profile investigations including Commissions of Inquiry.
Head of Industrial Law at Gordon Legal is Marcus Clayton, renowned for his representation of a broad range of unions, union officials and individual union members. His experience includes industrial litigation, penalty proceedings, as well as anti-union Royal Commissions. Working with him is Philip Gardener, our Special Counsel, who has over four decades of industrial law experience across both the public and private sectors. He is renowned for his strategic support of his union clients.
If you are seeking advice and representation relating to workers compensation, industrial accidents, asbestos exposure, and industrial negligence, then we are the team you're looking for. We will assess your case for free and offer you a frank, honest and straight-forward legal opinion regarding the viability of your case and how we can help you win.
Supporting and fighting for our personal injury clients, Paul Henderson is one of the most experienced personal injury litigators in the country. Having run one of the largest law practices specialising in medical negligence, he brings not only his experience of the law to our team of Melbourne lawyers, but also his passionate commitment to fight for the compensation rightly deserved for people who have experienced pain, distress and injury as a result of professional negligence.
If you have experienced personal injury as a result of medical negligence which may include injuries as a result of medical procedures, prescriptions and treatments, we can offer you not only a team of legal experts ready to act on your behalf, but also the kindness, empathy and sensitivity you need to proceed with your claim. Legal services can often be distressing enough without the added stress of recovering from an injury or recuperating after your experience. Let us help to alleviate some of your strain by ensuring that you win the compensation you deserve to get your life back on track.
Heading our Criminal Law division from within our team of local Melbourne lawyers, Kirstie Grigor has over 17 years of experience protecting the rights of individuals who have been charged with criminal offences or are under criminal investigation. She is committed to ensuring her clients understand not only their own rights, but also to representing their interests and protecting their rights in court proceedings and throughout the entire court process. Gorgon Legal can offer services including legal aid, representing your interests and ensuring that you understand all of your options throughout any criminal investigation you are involved with before you have to proceed.
We strongly recommend seeking expert legal advice immediately if you have been charged with, or suspect you will be, charged with a criminal offence. Understanding what is happening and why will help you to feel more in control of your personal situation often a little bit of knowledge can illuminate opportunities and alternatives that you were not aware existed.
Our team of principal Melbourne lawyers include James Naughton, Brad Annson, Victoria Keays, Denis O'Callaghan, Kelly Leydon, Anastasia Eleftheriou, Jenny Forti and they are supported by our Senior Associate, Nick White, and Associate Marina Leikina.
Industrial law
Person injury and compensation law
Family law, including child support and divorce proceedings
Commercial and property law
Will, probate and estate disputes
Defamation cases
Whatever your legal concerns, if you are in need of help and expert assistance, then please call us on 1800 21 22 23 or submit an enquiry online through our website. Your case assessment is obligation free so even if we believe that we can successfully represent you and fight for you interests, you are under no obligation to accept our services.
contact us
Get in touch with our team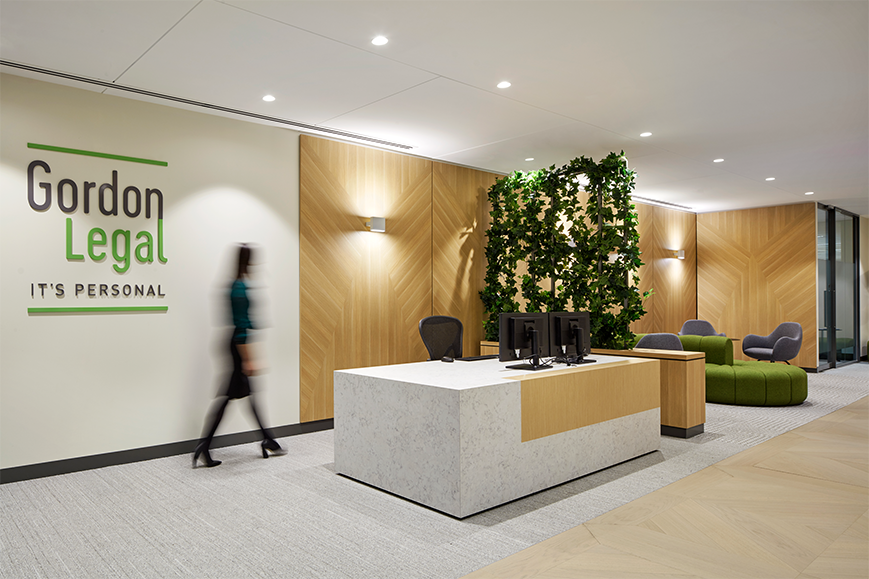 Melbourne
Level 22/181 William Street
Melbourne VIC 3000
1800 21 22 23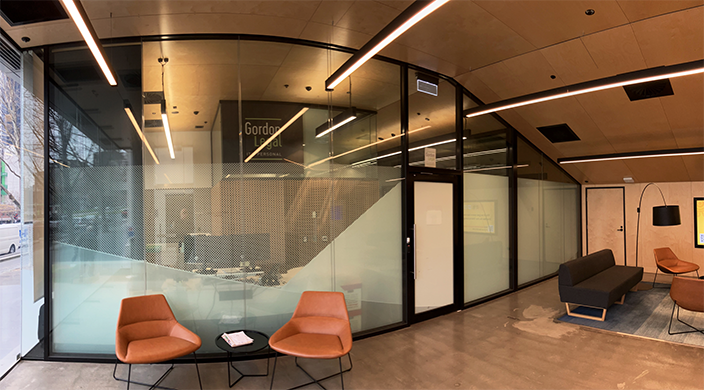 Melbourne ANMF
535 Elizabeth Street
Melbourne VIC 3000
1800 21 22 23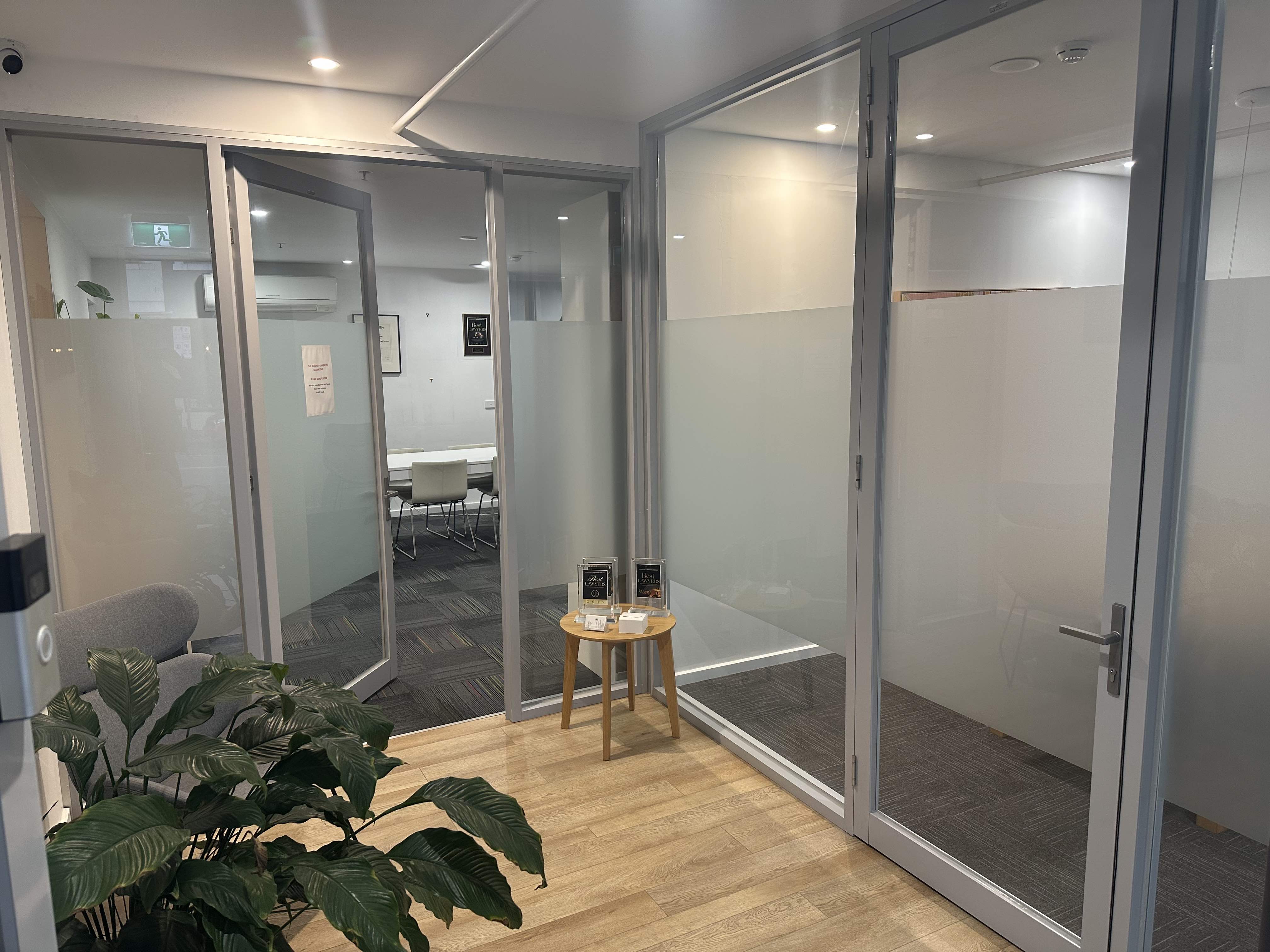 Northcote
544/546 High St
Northcote VIC 3070
1800 21 22 23