Help when you need it most.
Everyone has the right to expect professionalism and care from their healthcare provider. If you believe you've been injured by a medical professional, you might be entitled to claim compensation for your injuries.
Suffering medical negligence can be extremely distressing. It is not unusual for patients to have difficulty identifying an injury caused by their medical or other healthcare provider, particularly if their treatment has been complex and involved long periods of hospitalisation. Often what patients articulate is a "sense of wrongness" about their treatment. If you believe that your medical treatment has compromised or significantly impacted the outcome that you expected, have suffered that "sense of wrongness" or believe that you have been injured by your healthcare provider, we may be able to help.
Generally, health care in Australia is of a high standard; however, sometimes things go wrong. Failure to provide reasonable medical care to a patient is called medical negligence. It may be a result of the conduct of a doctor, hospital or other health professional.
This area of law can be complex and difficult to navigate, so if you believe you may have a claim, you should contact one of our expert lawyers on 1800 21 22 23.
What's involved in Medical Negligence claims?
Can I sue my doctor for negligence or misdiagnosis?
In order to sue for damages, you must demonstrate that you have suffered loss caused by negligence. Proving medical causation is often the most complex part of a medical negligence claim. This falls into three categories:
Breach of duty: Hospitals, doctors, nurses and allied health professionals owe their patients a duty of care and reasonable standard of care when providing medical services. If they breach this standard of care and cause damage or loss to a patient, they may be liable for this damage.

Causation: Proving medical causation is often the most complex part of a medical negligence claim. You need to demonstrate that the failure to exercise reasonable care has caused the damage suffered, eg. if, regardless of negligent medical treatment, your condition, disease or disorder would have deteriorated and resulted in the same outcome, then there is no injury, loss or damage caused by the negligence of the healthcare provider. This can be a very nuanced and complex question, and requires experience, skill and knowledge to investigate.

Compensation for damages: If you can demonstrate injury, loss and damage has been caused by the negligence, you are entitled to claim compensation for those losses.
It's important to note that not all undesirable or adverse outcomes are due to medical negligence. Sometimes complications can occur – these are often referred to as risks of a procedure.
If you have suffered a negative outcome, ask your doctor for more information regarding why this has occurred. An apology is not an admission of guilt, yet health professionals are often reluctant to apologise to patients. 
Medical and Health Care providers are required to hold Medical Indemnity Insurance to cover any losses if a claim is made against them.
Medical negligence and medical malpractice cases are highly specialised areas of the law. Making a medical negligence claim requires an expert lawyer with years of experience.
We understand that these types of cases are often very distressing to individuals and their families, and our lawyers approach each case with care, consideration and empathy. We work with you to achieve the compensation that you deserve to help you rest, recuperate and recover.
No win, no fee
Our Medical Negligence lawyers offer legal services in this area on a No Win No Fee basis, and will provide you with a free initial consultation.
This means you don't have the added burden or stress of upfront legal fees, and can focus on yourself and your family and leave the investigation, prosecution and resolution of your claim to us.
Call us on 1800 21 22 23 for a free initial discussion with one of our lawyers today.
How do I prove Medical Negligence?
Below are common examples of medical negligence:
Failure to provide preventative or proactive treatment to avoid a worsening condition
Delays in investigating, diagnosing or treating a medical condition
Misdiagnosis
Failure to provide an appropriate referral to a specialist or other professionals
Failure to convey test results to allow for treatment of a condition or injury
An incorrect reporting of a test, investigation or result
Any surgical error
Failure to advise or warn about the risks of a procedure or advise about the availability of an alternative treatment
Birth trauma or a birth injury claim
A dependency or nervous shock claim made by family or dependants of a patient who has died due to medical malpractice.
If negligence, causation and loss can be established, the types of damages that may be claimed include: non-economic loss (pain, suffering and loss of amenity of life), economic loss, out of pocket expenses, treatment expenses and provision of personal care or domestic services.
Medical and healthcare providers must obtain informed consent of a patient before providing medical treatment, meaning the patient understands the nature and extent of the treatment, including any related risks. All adults with capacity have the right to refuse medical treatment, even if that treatment is lifesaving.
What can I claim compensation for?
The compensation you claim for may include the pain and suffering which you have endured, medical costs resulting from additional treatment required after your procedure, loss of your income if you were not able to work after the procedure and additional travel and home care expenses which have resulted from the event or procedure you have undergone. Your lawyer can help you formulate a full account of your expenses, and identify which will qualify as part of your compensation case.
How long do I have to make a claim?
There is a three-year time limit for pursuing a medical negligence claim. After this period, your right to make a claim expires (although extensions can sometimes be granted by the court in limited circumstances).
What's involved in the investigation?
Medical negligence claims are generally very complex and often require a six to 12-month investigation period to obtain evidence to support the claim before filing it in court. This investigation stage involves getting your medical records, taking a statement, obtaining an expert opinion from specialist doctors and providing you with advice on whether you have a viable claim.
It is helpful to keep records of your medical appointments/investigations/surgeries and ongoing costs or losses, including receipts for all out-of-pocket expenses, any time off work and any help you may have needed at home.
Our team at Gordon Legal draws on the assistance of medical experts who can help review your case and provide independent analysis, which will help to strengthen your claim.
Will I have to go to court?
It is quite common for these types of medical compensation claims to be settled outside of court.
We will usually negotiate directly with a medical insurer for a lump sum payout which covers your costs and damages. This way, there is no appearance before a judge and your lawyer is able to arrange the terms of your settlement either on your behalf, or by advising you.
If your claim does go to court, it can take between 18 months to three or more years to be finalised, depending on the complexity of the claim and whether the injuries have stabilised enough to be assessed.
Our expert lawyers will run your claim as quickly as possible, including making all reasonable attempts to resolve your case out of court in a timely manner where possible.
Medical Negligence Experts
TEAM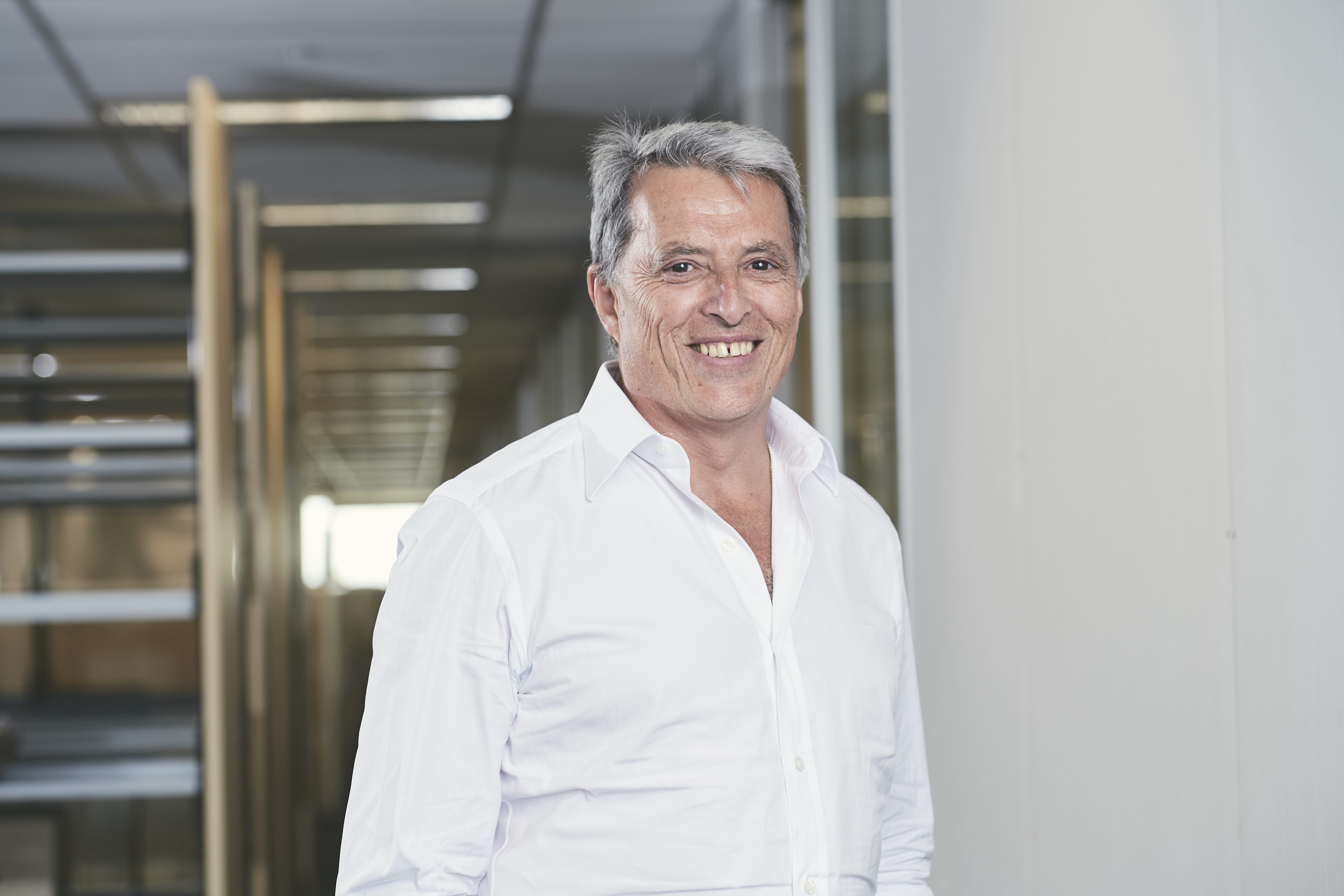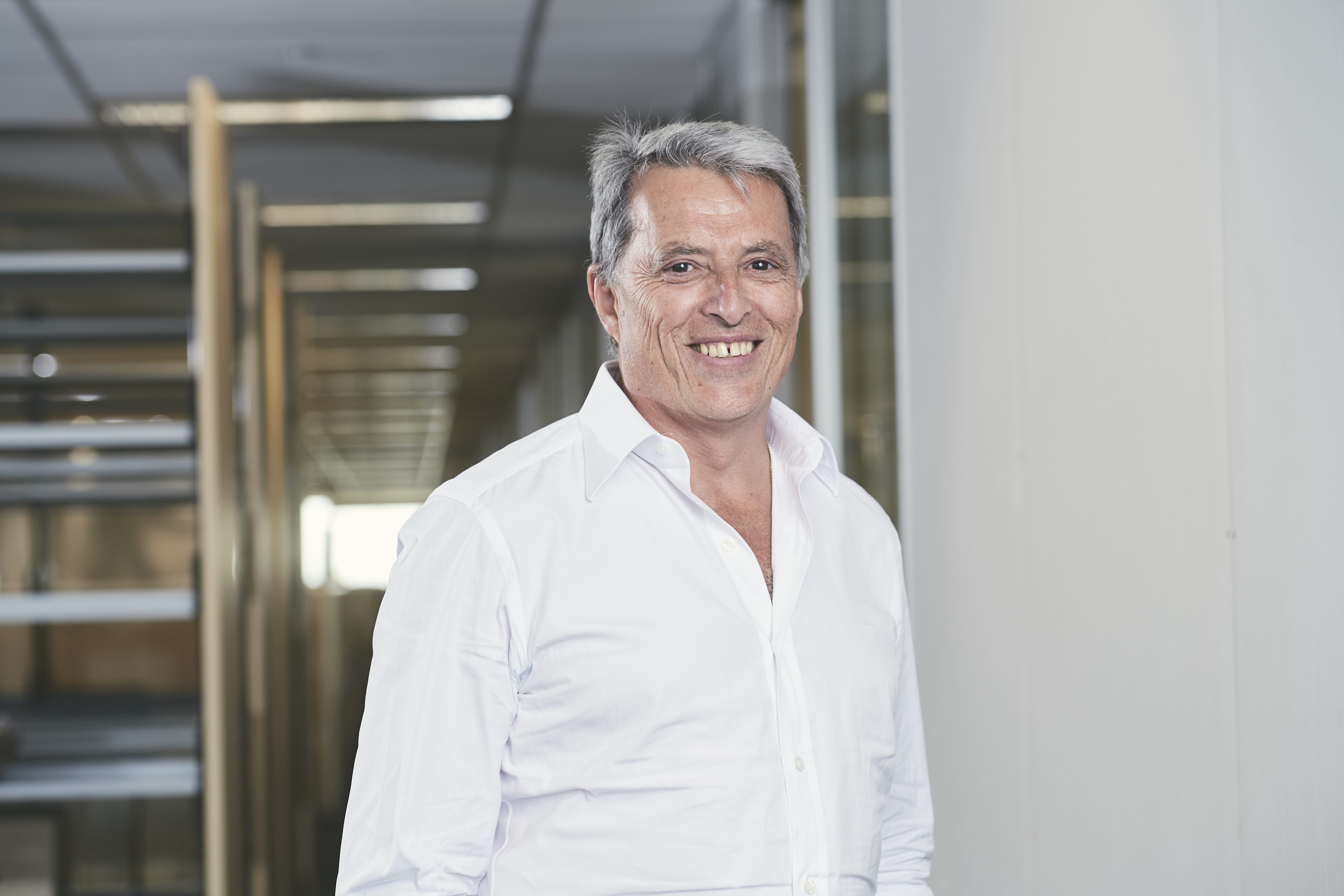 Paul Henderson
Paul is one of the most experienced and successful personal injury litigators in Australia, having obtained many millions of dollars in compensation for clients. Paul ran one of the largest medical negligence practices in Australia. He has been instrumental in building our firm and continues to mentor our lawyers and their cases to ensure our clients have the benefit of his decades of experience. Paul is also a Director for several companies.
How to get started
Once you have contacted us, we will organise for you to speak with an experienced lawyer who will go the distance with you and your claim.
1
Contact Us
We will be in touch within 1 business day if you email. Or you can call 1800 21 22 23, 9am-5pm, Monday – Friday
2
Meet Us
We can assist you anywhere in Victoria. We can travel to you, or we can talk via Zoom or over the phone.
3
Instruct us
We listen until we understand, and quickly provide the best advice so you can make a well-informed decision. Enquire Now 1800 21 22 23
Contact Us
Get in touch with our team
We're here to help
When you're ready, give us a call or click on the button below to send us a message. It will go straight to a caring and committed member of our team who will contact you within 24 hours.