To speak with one of our friendly and compassionate legal professionals, you can contact us anytime on 1800 21 22 23
There is no amount of compensation that can ever undo the suffering and trauma caused by abuse.
It is an incredibly courageous act for survivors to step forward and tell their story. We stand with survivors and understand that this is an area of the law that is sensitive and calls for compassion and understanding.
Experienced, Compassionate and Supportive
We have extensive experience in pursuing abuse cases and can support you through the process by making it as simple as possible.
Our founding partner Peter Gordon brought the first mass legal challenge to the tort immunity that was once claimed by the Catholic Church and Christian Brothers' Orders – we are informed by this history and remain a firm committed to pursuing justice for survivors.
Our lawyers who handle abuse claims have valuable experience dealing with various religious institutions such as Christian Brothers, Marist Fathers, Uniting Church, Anglican Dioceses as well as cases involving the State of Victoria.
We can help you to pursue compensation to help support you in whatever way it might be meaningful for you – be it for medical or related costs, to help support you if you have difficulty working, or to achieve some sense of justice through the legal system.
If you or someone close to you has been affected by abuse, please contact us here at Gordon Legal. Our compassionate, committed and experienced lawyers are ready to fight for you.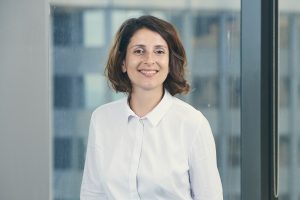 Important changes to legislation
Institutional abuse was brought into focus by the Royal Commission into Institutional Responses to Child Sexual Abuse.
Coming to terms with the impact of abuse can be a lifelong process, yet until recently there were time limitations restricting the ability of survivors to bring a claim forward. In June 2019, the Victorian government announced welcome changes to legislation which make it fairer for survivors of abuse to seek compensation without these time restraints.
Additionally – many survivors were previously pressured by institutions to accept inadequate settlements. These changes will allow some survivors to have their claims reassessed.
If you wish to discuss any of the above, we encourage you to get in touch with us today on 1800 21 22 23 to make an appointment with one of our friendly staff. We have offices in Melbourne, Geelong and Dandenong and can come to you if necessary.
Team
Institutional Abuse Experts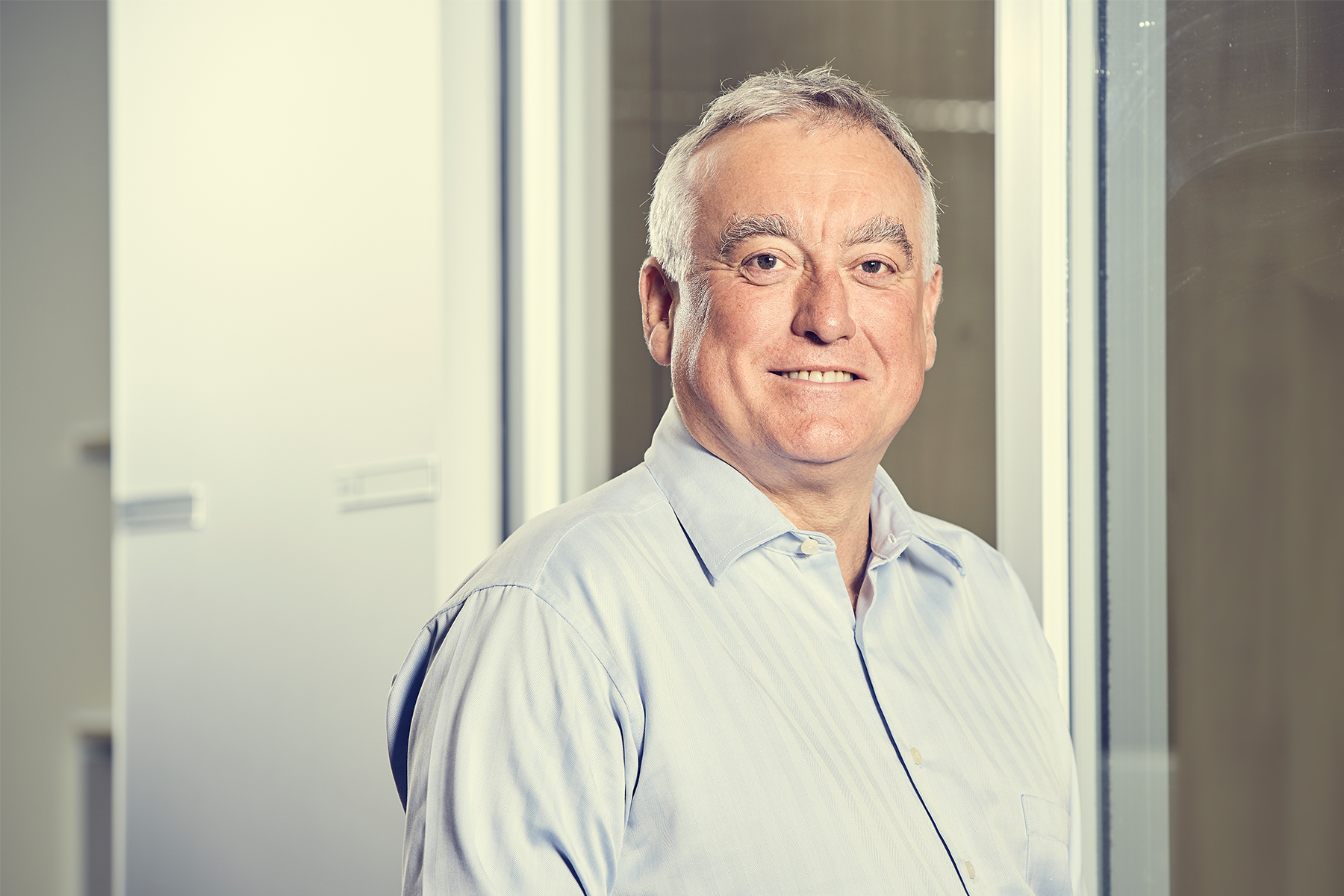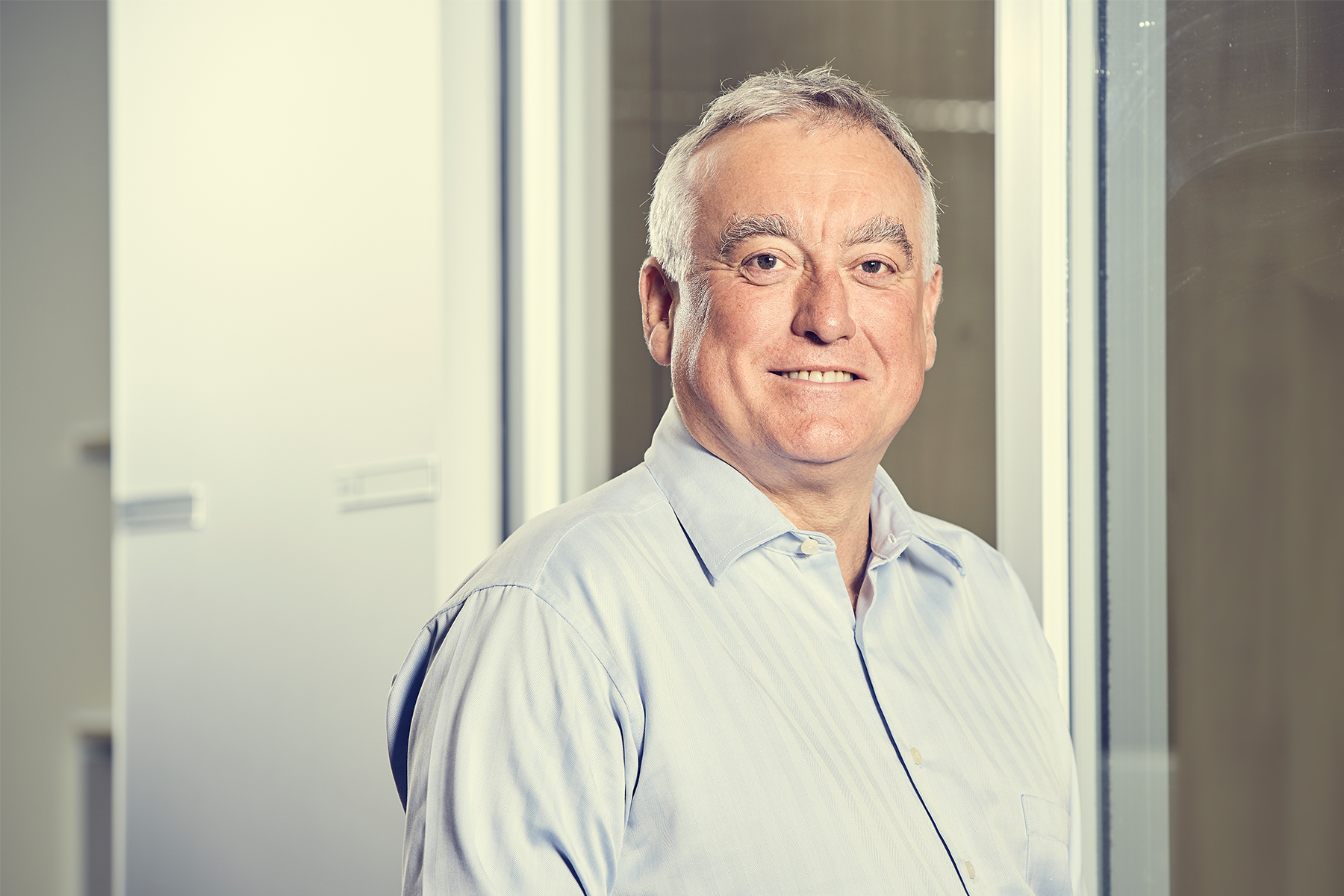 Marcus Clayton
Marcus is our Head of Industrial Law. He is one of Australia's best-known union industrial lawyers. He has represented a wide range of unions, union officials and union members in industrial litigation, penalty proceedings, two anti-union Royal Commissions, general protections matters, rules disputes, administrative law challenges, coronial inquests, contempt of court cases and criminal prosecutions. In his over 40 years as a lawyer, Marcus has won a well-deserved reputation for his strategic, practical and industrially and politically astute advice. Marcus is Chair of the Migrant Workers Centre Inc which assists migrant workers and their communities to enforce and improve their rights. Marcus is also responsible for our Institutional Abuse practice.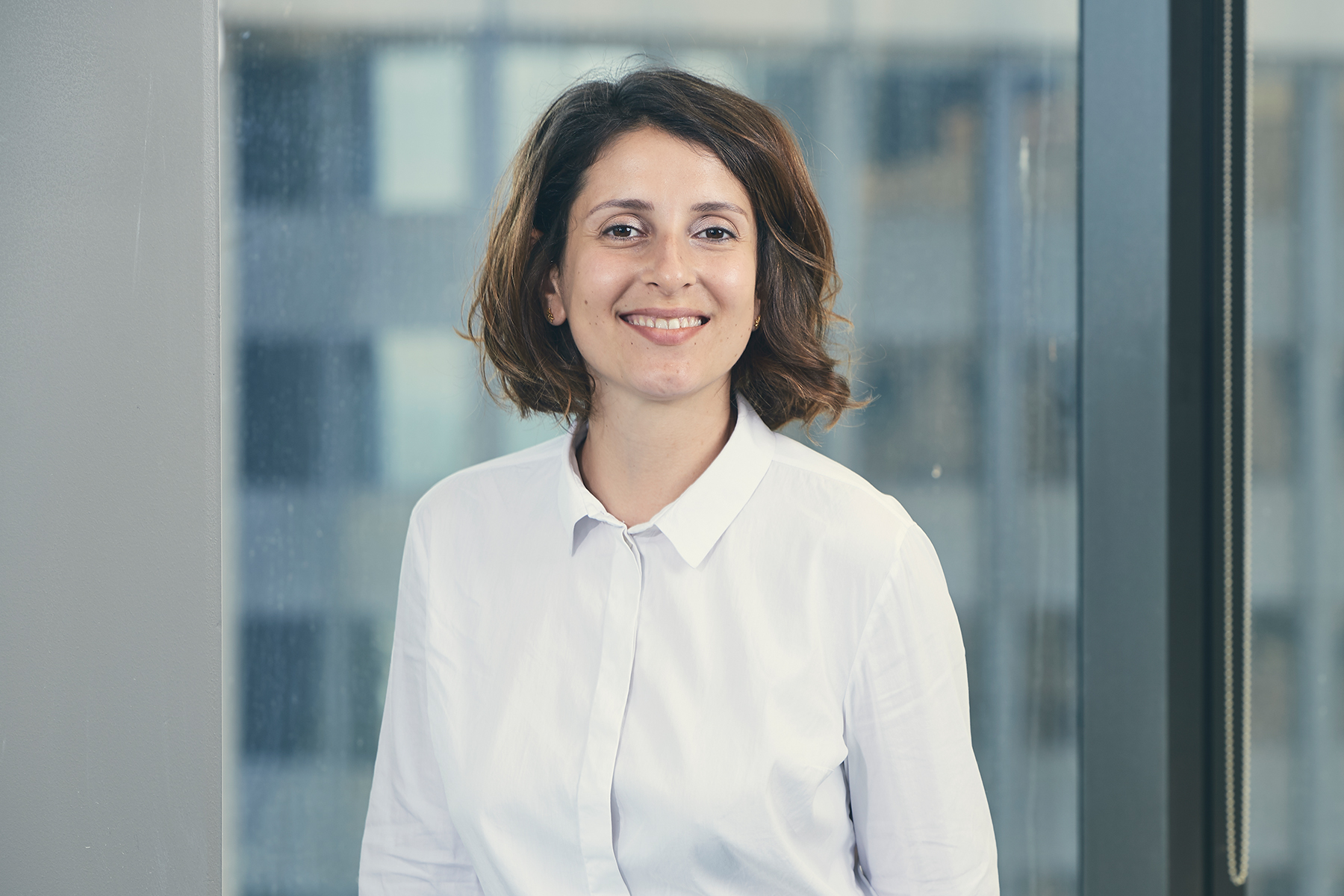 Marina Leikina
Senior Associate
Read more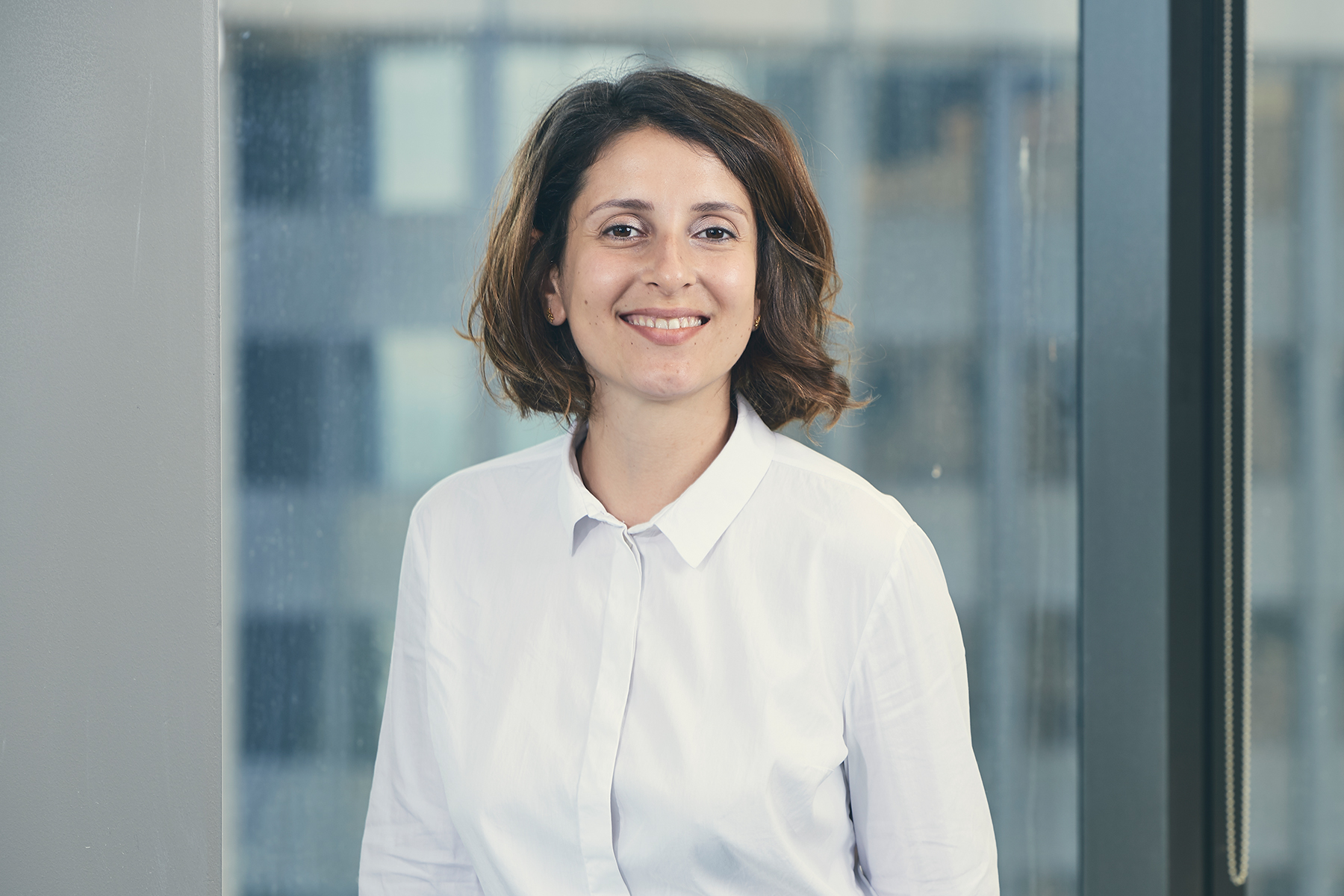 Marina Leikina
Marina is an experienced lawyer who works in employment and industrial law, as well as institutional abuse cases. Before joining Gordon Legal, Marina worked as a lawyer in regional Victoria, acting for workers and employees in personal injury and employment law matters. Marina volunteers at West Justice in the employment law project that provides assistance to migrants and refugees.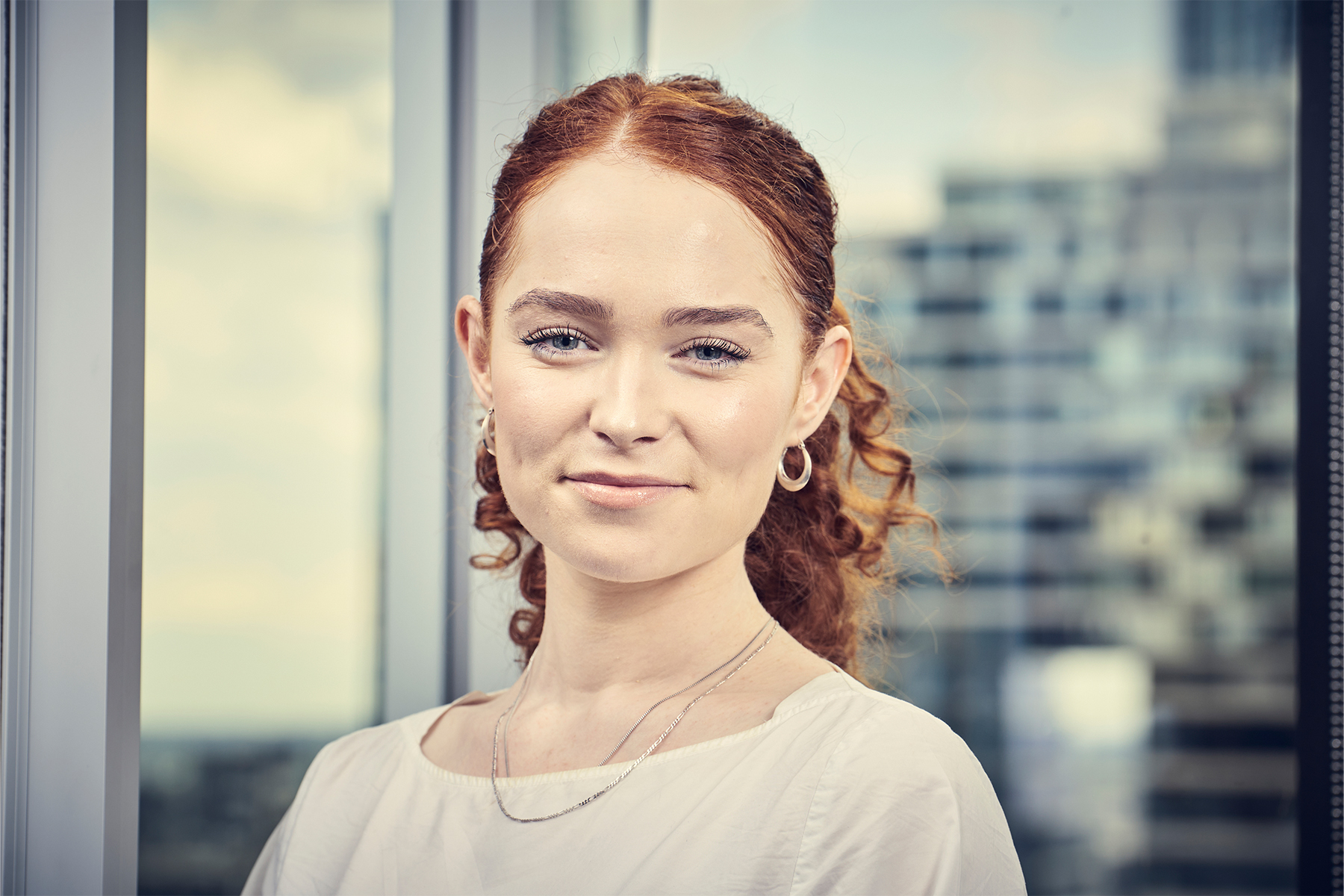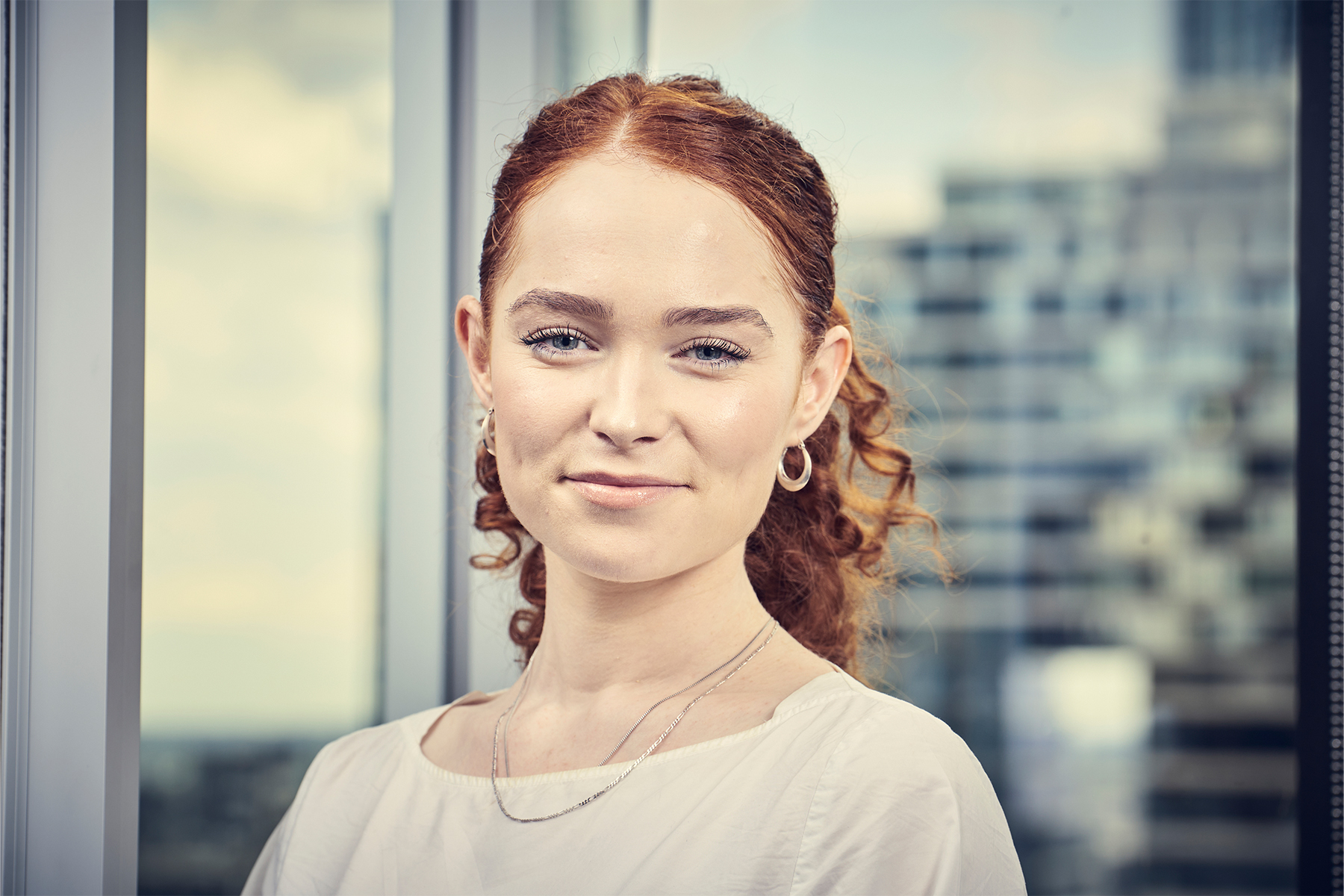 Angelica Nippard
Angelica is a Graduate lawyer working in the Class Actions Team. While completing her Juris Doctor at RMIT, she joined Gordon Legal as a paralegal where she gained valuable experience in commercial law, litigation and class actions including the Robodebt Class Action, Box Hill Institute Student Pilot Class Action and the Doctors in Training Class Actions. Angelica also has experience working in government relations, employment law and industrial relations, having previously worked for unions and for a member of the Victorian Parliament. Prior to studying the Juris Doctor, Angelica completed a Bachelor of Arts (History and Politics) at the University of Melbourne.
1
Contact Us
We will be in touch within 1 business day if you email. Or you can call 1800 21 22 23, 9am-5pm, Monday – Friday
2
Meet Us
We can assist you anywhere in Victoria. We can travel to you, or we can talk via Zoom or over the phone.
3
Instruct us
We listen until we understand, and quickly provide the best advice so you can make a well-informed decision.
CONTACT US
Get in touch with our team
We are here to help
When you're ready, give us a call or click on the button below to send us a message. It will go straight to a caring and committed member of our team who will contact you within 24 hours.