01/05/2020
We received a lot of great feedback on the back of our last JobKeeper video with Fiona Rothville, so we thought it would be great to have another Q&A, between our union relationships manager Carol Saunders, and Fiona.
This video is focused on employee rights in the regards to the JobKeeper package, and what you are entitled to from your employer. If you have further questions please contact your union who can answer your questions.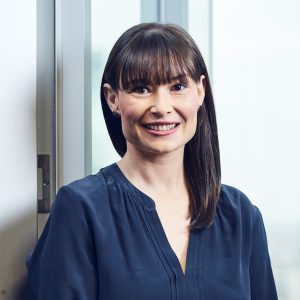 No win, no fee
Help when you need it most without the added stress of upfront legal fees engaging a
no win, no fee lawyer. When you need legal help, understandably, the first thing people often think is 'can I afford it? To address this, our Senior Partner, Peter Gordon and Partner, Paul Henderson pioneered the 'no win, no fee' system to create greater access to the legal system.
We are here to help
When you're ready, give us a call or click on the button below to send us a message. It will go straight to a caring and committed member of our team who will contact you within 24 hours.